Ivette Nolasco, DDS - West Haven, CT Dentist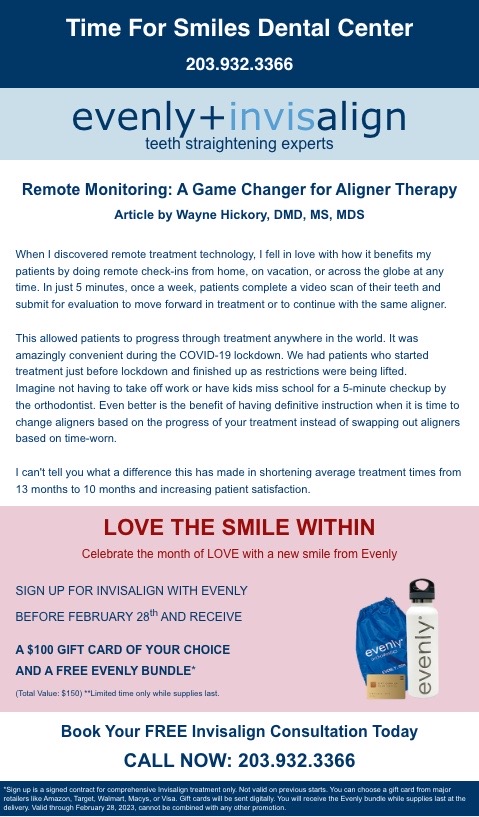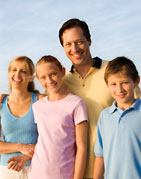 Welcome to Time for Smiles Dental Center. We give each of our patients individualized dental treatment in a caring, friendly atmosphere. Our general dental services span restorative, cosmetic, and periodontal services. We are prepared to help you and your family attain lasting oral health and a beautiful smile. As a bilingual office, we welcome Spanish-speaking patients to our office.

Our Mission
We provide our patients with proper education and the highest quality dental care that will result in healthy and happy patients who will refer others with a smile. Dr. Nolasco is committed to staying knowledgeable in the latest dental techniques and treatment options. When you visit us, you will find that we will personalize treatment to your needs and goals. We make time for your smile!